Filter by category:
There currently aren't any posts of this type. Please select another filter above.
Twitter Feed
Financing from @Citi and @DFCgov will help expand @Banpaishnd's lending to small and medium enterprises in Honduras—particularly those owned and led by women. #InvestInWomen
Recently, @MorganStanley's Head of Shared Services & Banking Operations Peter Akwaboah shared his thoughts on the firm's diversity and inclusion progress as the co-chair of the firm's Black Employee Networking Group in NY.
Peter Akwaboah, Global Head of Shared Services and Banking Operations | Morgan Stanley
As Head of Global Head of Shared Services and Banking Operations has always strived for success and helps others do the same, both in his philanthrop...
mgstn.ly
U.S. companies are raising capital from public markets at an accelerated pace in direct response to the challenges presented by the pandemic, and large banks have led the way in helping businesses secure this critical funding. Read more on our blog: https://t.co/Q9GakpQX8r
Building Bridges Between Savers and Borrowers During the Pandemic: Large Bank Underwriting - Financial Services Forum
Recently, large banks reported second quarter earnings. While overall earnings were generally down due to the impact of the pandemic, one bright spot ...
bit.ly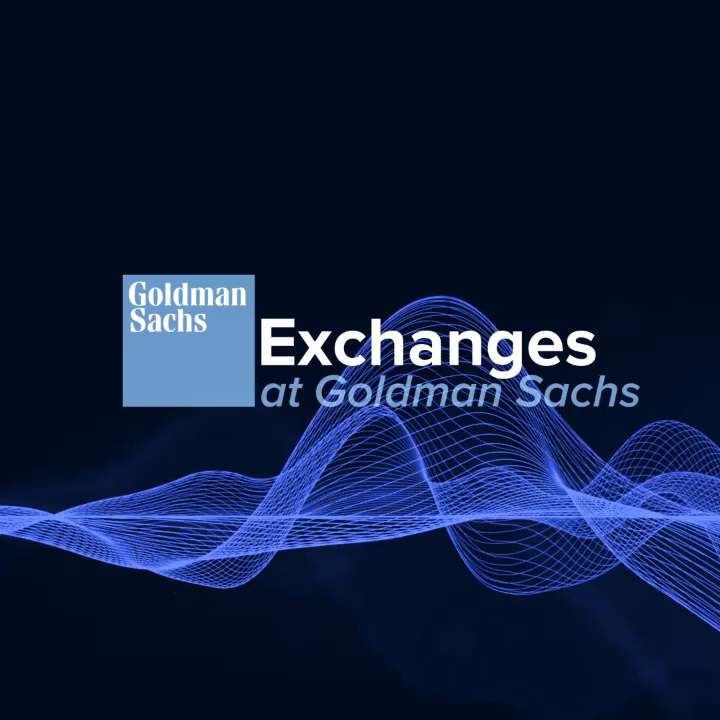 Goldman Sachs
@GoldmanSachs
How are companies meeting their financing needs in this environment? Susie Scher of $GS Investment Banking weighs in: https://t.co/azNGVWsgCk