Filter by category:
There currently aren't any posts of this type. Please select another filter above.
Twitter Feed
Forum members are committed to bringing about an inclusive recovery from COVID-19.

At @BankofAmerica, recovery initiatives, while specifically targeting the coronavirus, are driven by a broader commitment to #ESG principles. Learn more:
Helping Solve Current Global Issues: Continuing the Commitment
The healthcare and humanitarian crisis highlights global issues such as education, inequality, and climate change that corporations, governments, and ...
bit.ly
*Q3 UPDATE* Forum member firms maintain $832 billion in high-quality capital, exceeding regulatory requirements by $146 billion.
Capital Requirements, Borrowing Costs, and the Economy - Financial Services Forum
Current capital levels demonstrate that Forum members are sound, strong and well poised to lend and support the economy.
bit.ly
The @MorganStanley HBCU Scholars Program, announced last week, will provide 60 students at @HowardU, @SpelmanCollege and @Morehouse1867 with full scholarships and career-readiness programming over the next 4 years. https://t.co/yPyj3YGdko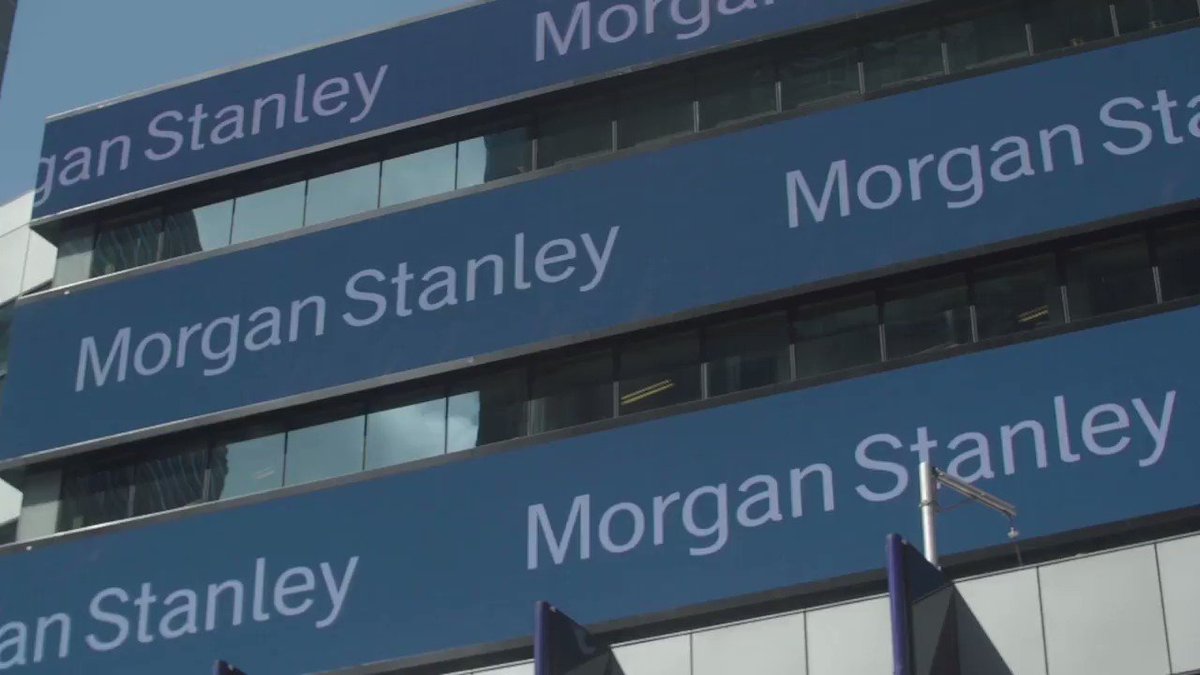 Morgan Stanley
@MorganStanley
We're funding full scholarships at @HowardU @SpelmanCollege and @Morehouse1867 as the latest step in our firmwide commitment to racial justice. Learn more from Susan Reid, our Global Head of Diversity and Inclusion. https://t.co/HDGNR1g5jS #MSGivesBack